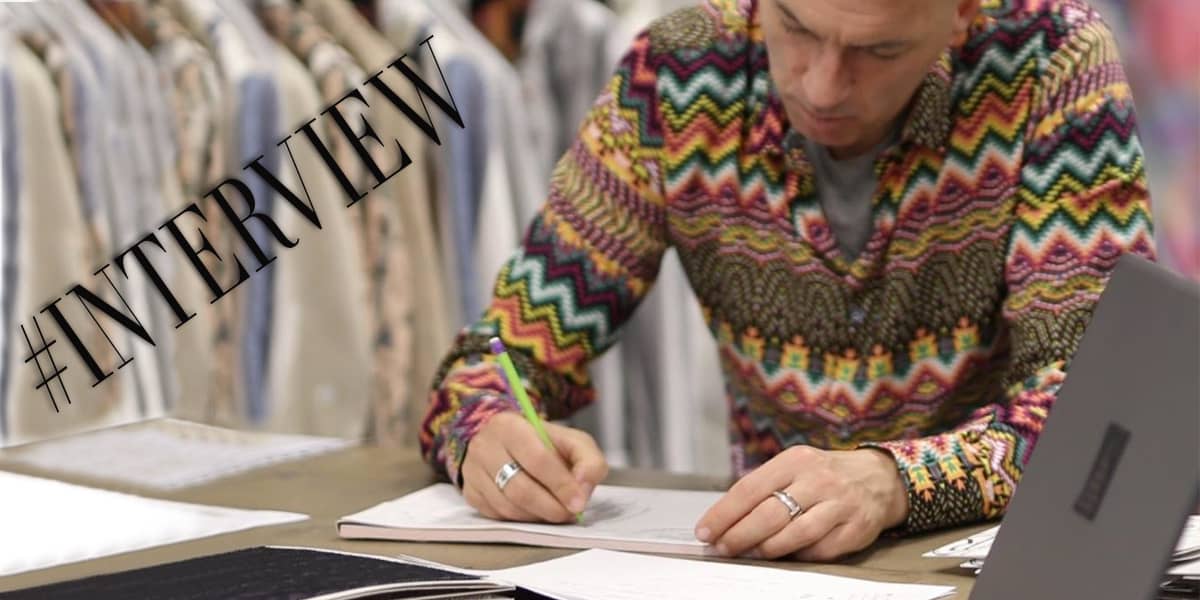 31 Mag

Loft 1: Vittorio Pedri talks about his brand uniqueness

Loft1 collections have always stood out for their originality and excessive attention to detail. What inspired you for the SS21?

The idea of rebirth inspired us for the creation of the spring summer 2021. The freshness of textiles and their vivid colors perfectly embody that lightheartedness and delight that we want to convey to our customers.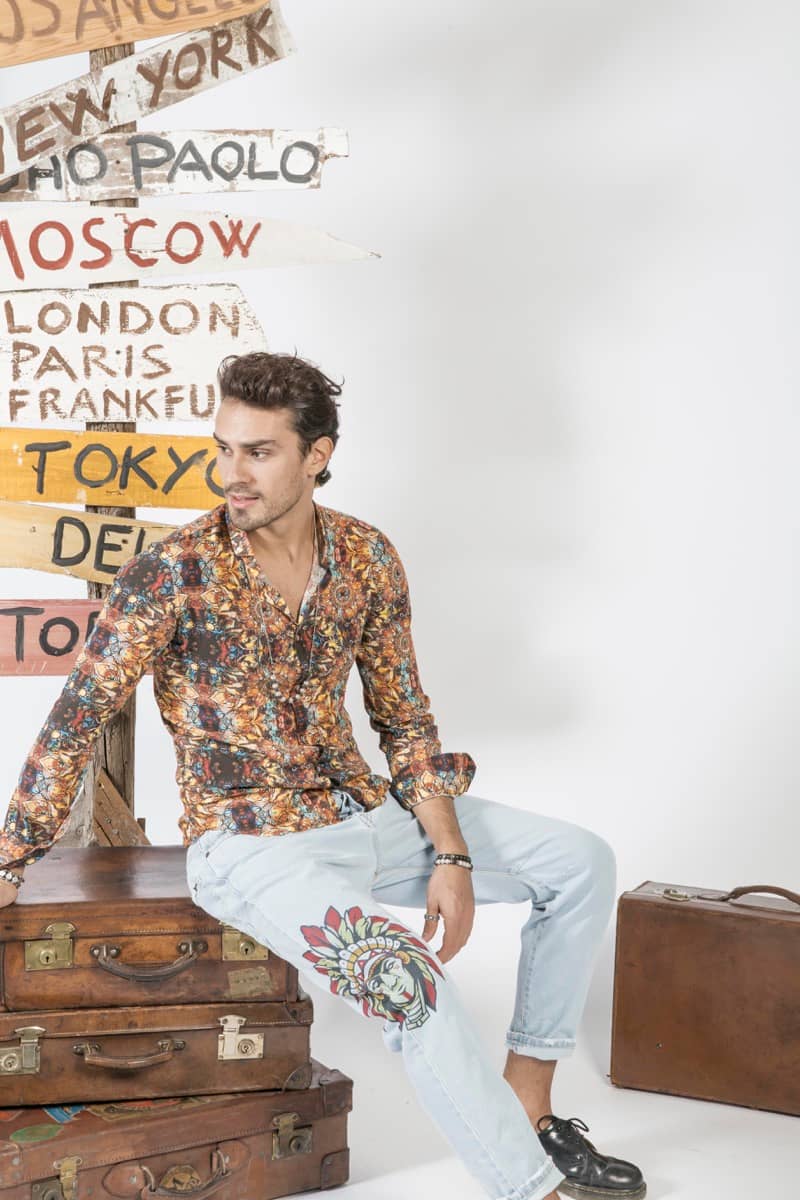 What kind of man are Loft1 items designed for?

Loft1 items are designed for men who have a well-defined personality, who love making a difference and standing out from the crowd with a bold, rebel and never banal style.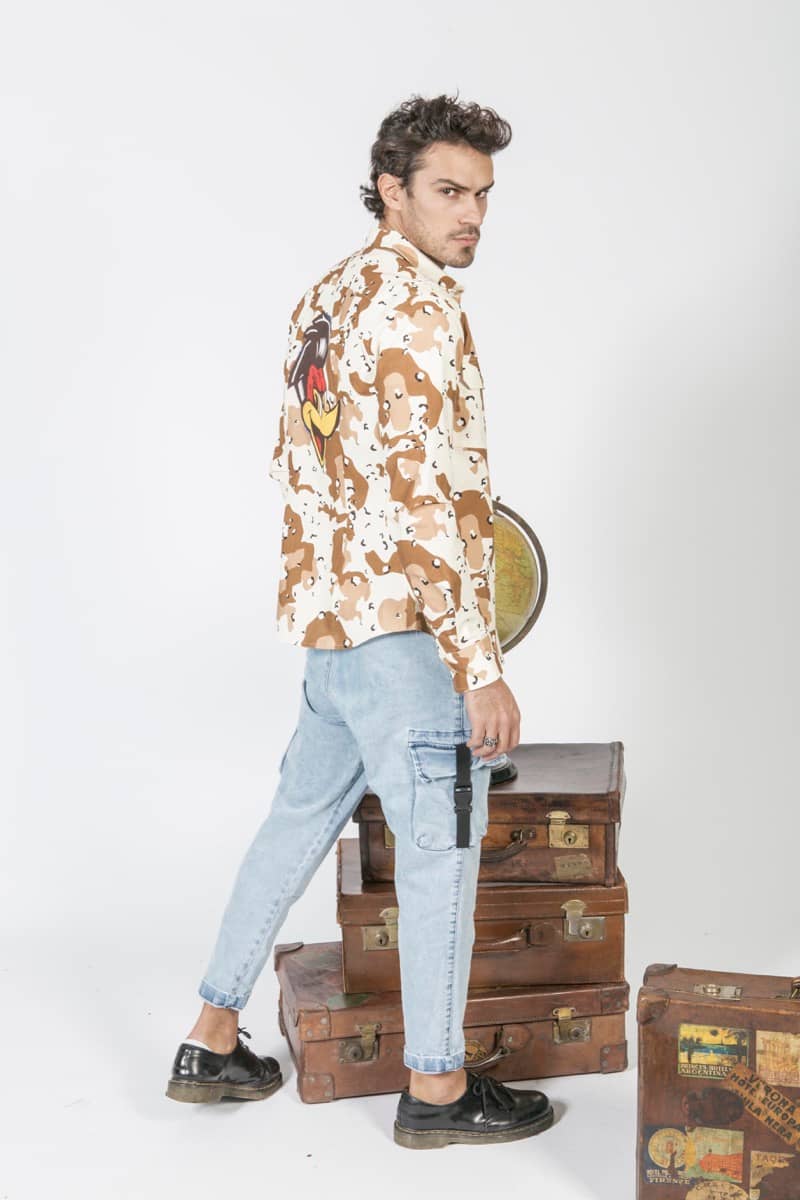 What are the distinctive features of the brand?
The main feature of Loft1 is that its items can switch from a casual style to a more elegant and sophisticated look according to the kind of combination. It depends on the occasion. Linen and gauze shirts with wonderful washing and colours are definitely the iconic product of this new spring summer season 2021 of Loft1.