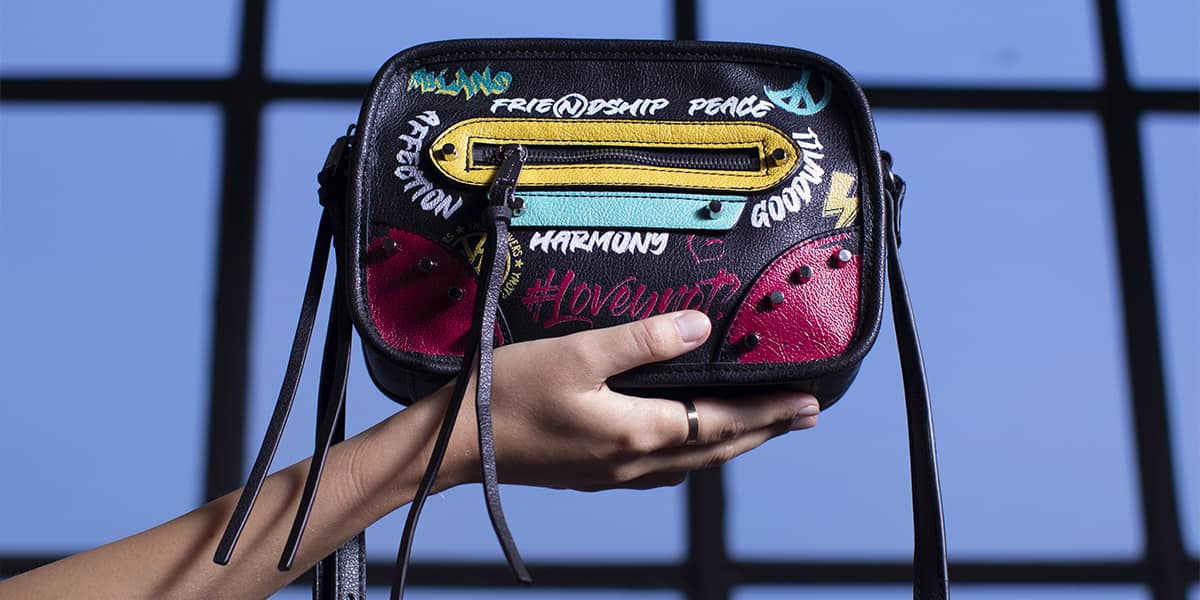 31 Mag

YNOT? SS21: Immortalizing Magical Moments of Travel through Colour, Culture and Creativity

YNOT? is not only a brand, but also a way of being. Woven into the very different world we now find ourselves in, YNOT?'s collection for SS21 is dedicated for the dreamers and travel enthusiasts. The brand captures the fleeting magic of travel through the alluring hues of Italian towns and the captivating skylines of metropolitan cities. Taking wearers on an extraordinary journey of the mind, the brand successfully captures dream destinations through colour, culture and creativity.
Each carrying its own unique and distinct personality, the pieces together create an extraordinary collection of character.
The YES bag is an icon of the collection, taking unique shape of the city it pictures. It first transports wearers to the vibrant Italian region of Puglia through the whispered watercolours of and around the Trulli. Softly injected into the muted colour palette are flecks of rose and emerald, making a subtle ode to Italy. The bag moves on to London through a largely achromatic lens, bringing the iconic rouge phonebooths to life. Transforming into a backpack, the YES bag paints the Parisian dream, immortalising the glimpses of a traveller's fantasies, one bag at a time.

Whilst the YES collection draws inspiration from dream locations and wanderlust, the Hollywood line represents cinema and surprise, inspired by the celebrities of today's world. Shifting from metropolitan lines to the freedom of the urban jungle, the diversity of inspiration behind the collection is unmatched. The Soft, Queen, Easy and Double lines are also unforgettable shapes, characterised by their minimal and linear design approach. Ebbing and flowing between structure and fun, the pieces will inject something truly personalised and special, based on the wearer's taste.
Just as the bags hold personalities of their own, the collection is created to hold up a mirror to the wearer, allowing them to live their stories and express themselves with complete emotional and creative freedom.